How can international students book accommodation in Ireland?
When choosing accommodation, you have three choices: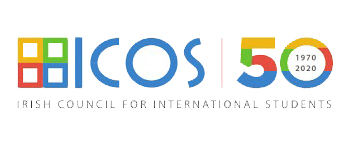 The Irish Council for International Students (ICOS) is
available to contact for any international students who need
assistance in making a complaint about
accommodation: info@icosirl.ie
Most students choose off campus accommodation with other students due to less costs and other advantages like home cooked meals. While others choose on campus due to security, ease of attending daily classes at campus and single sex hostels.
IEO can connect you with international students already at destination city to find suitable accommodation.
We can also book your accommodation on campus & connect you with relevant accommodation companies.
Are you ready to take the next step toward your future career?