Invest in Knowledge.
To Stand out. To make a difference.
Invest in Knowledge. To Stand out. To make a difference.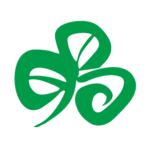 About Ireland Education Office
Ireland Education office's worldwide reputation for high-quality services is built on a solid foundation of commitment to excellence.
IEO has been working with all leading institutes in Ireland, helping students with study abroad services. IEO provides one-to-one counseling sessions along with student VISA assistance. A good and strong VISA application will decide your future. Therefore, IEO is help to guide you with all loose ends addressed.
What do you want to learn today?
Discover Courses in Ireland
Global Visa Acceptance Rate
Universities in QS TOP World Universities Ranking 2022
years stay back option after graduation
hours per week Part-time work option while you study!
It is always difficult for a student to decide where to study, especially when it comes to studying abroad. IEO is one of the most trusted body of information for prospective students who want to explore their options in Ireland.Higher education comprises universities, colleges, and institutes of technology. 
Degrees you may be interested in studying in Ireland. Choose Undergraduate or Postgraduate Degrees from a range of Irish Institutes, and Universities
A foundation year is a one-year course that introduces students to a more advanced degree program.
English Language Requirement
The minimum English language standard for your course, as set down by the college concerned, may be different.
Our experienced IEO counsellors will help you put together your application and certify the supporting documents. Your counsellor will then submit your application on your behalf to Irish university or institution of choice.
You can schedule an appointment with one of our counsellors by completing an online enquiry or calling Ireland Education office
Valid passport 
School (or academic) transcripts
Your CV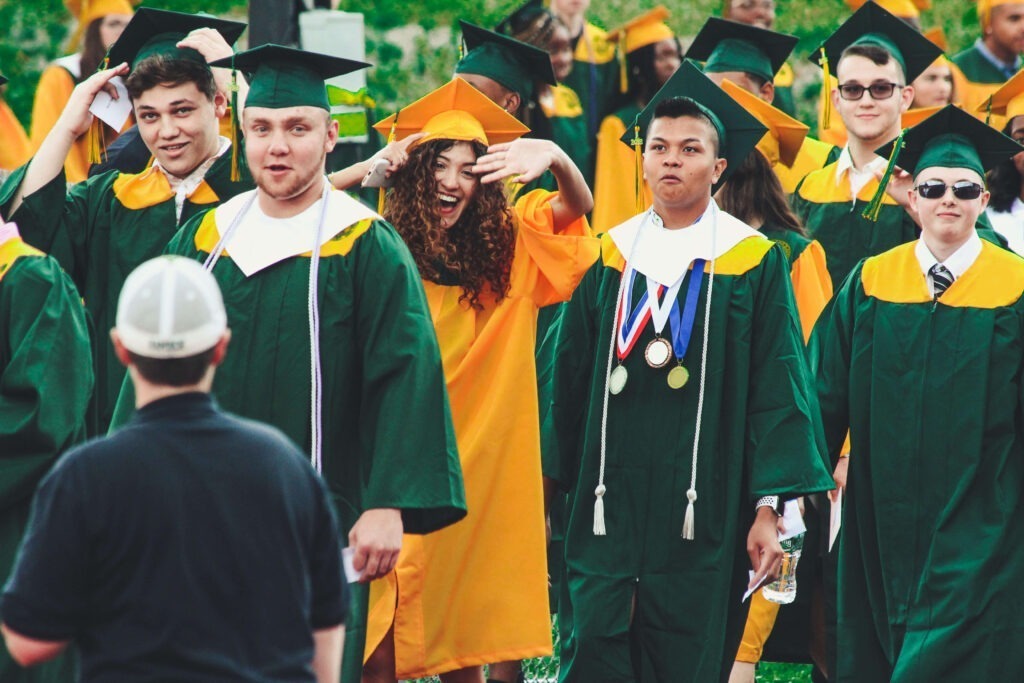 There are hundreds of scholarships available for international students from a wide variety of sources such as the Government of Ireland, the Irish higher education institutions, and other organisations. These are awarded solely at the discretion of the individual organisations that set down their own criteria for eligibility.
Cost of Living and studies in Ireland
Are the costs of studying in Ireland expensive?
Compared to UK and other top study destinations, Irish cities proves to be cost-effective when it comes to living expenses and accommodation. Discuss your budget and case with Ireland Education Office counselor to explore more cost-effective institutes in Ireland where you can study and build your future
What are the living costs for students in Ireland?
The predicted price of residing in Ireland for a student for one year is €7,000 to €10,000 depending on your study location, type of accommodation, and lifestyle. The living cost is exclusive of your tuition fee.
What are the tuition fees in Ireland?
Undergraduate courses may start from as low as €6000 – €15,000 per year.
Postgraduate Master courses: €10,000 – €30,000 per year.
Fees vary depending on your chosen field of study, program, and university or institute.
Top reasons to study in Ireland
Find out what studying in Ireland is really going to be like.
Ireland has one of the best education systems in the world and there are many reasons to study here. Schools and universities are globally connected and graduates of Irish education institutions have access to opportunities in many different careers all over the world.
Are you ready to take the next step toward your future career?