Invest in Knowledge.
To Stand out. To make a difference.
Global thinkers. Engaged leaders. Investing in knowledge.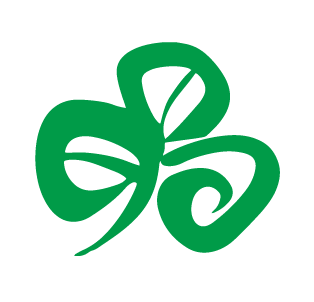 About Ireland Education Office
Ireland Education office's worldwide reputation for high-quality services is built on a solid foundation of commitment to excellence.
IEO has been working with all leading institutes in Ireland, helping students with study abroad services. IEO provides one-to-one counseling sessions along with student VISA assistance. A good and strong VISA application will decide your future. Therefore, IEO is help to guide you with all loose ends addressed.
Ireland Education Office is dedicated to ensuring you feel supported at every stage of your study journey. Find the office near you for a face-to-face or online session.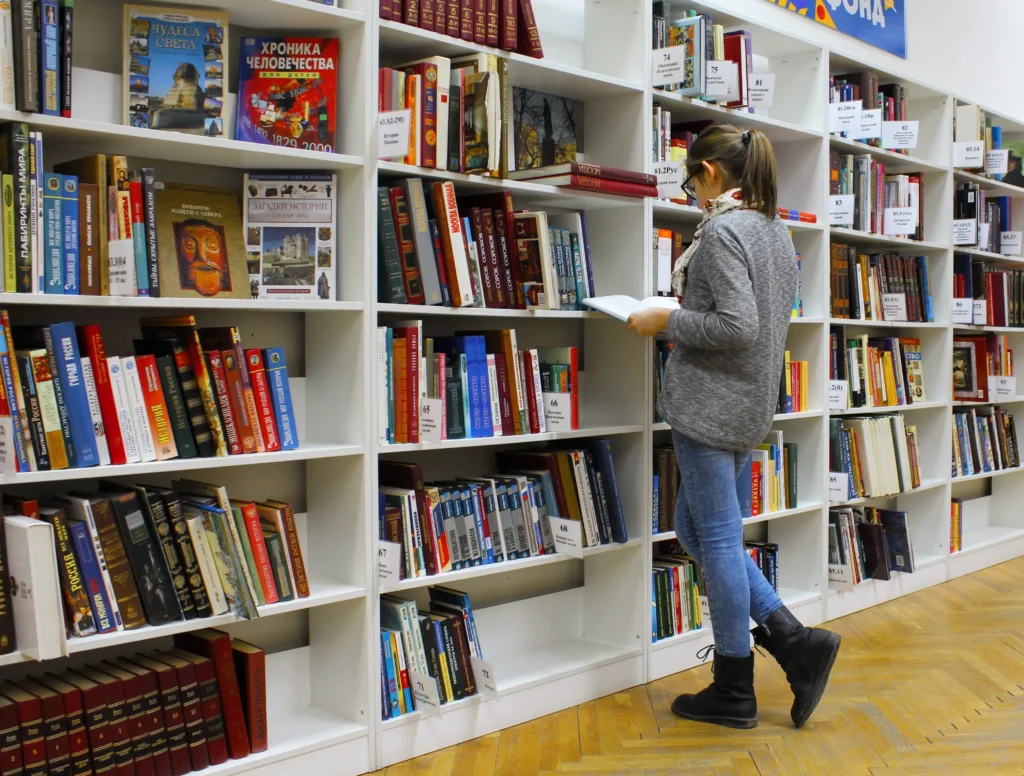 of recent graduates
started new job
most international
university
It is always difficult for a student to decide where to study, especially when it comes to studying abroad. IEO is one of the most trusted body of information for prospective students who want to explore their options in Ireland.Higher education comprises universities, colleges, and institutes of technology. 
Undergraduate programs for adult and continuing students in a range of academic and professional fields.
We prepare you to launch your career by providing a supportive, creative, and professional environment.
Flexible access online education from anywhere in the world engage with forward-thinking community.
Our experienced IEO counsellors will help you put together your application and certify the supporting documents. Your counsellor will then submit your application on your behalf to Irish university or institution of choice.
You can schedule an appointment with one of our counsellors by completing an online enquiry or calling Ireland Education office
Valid passport 
School (or academic) transcripts
Your CV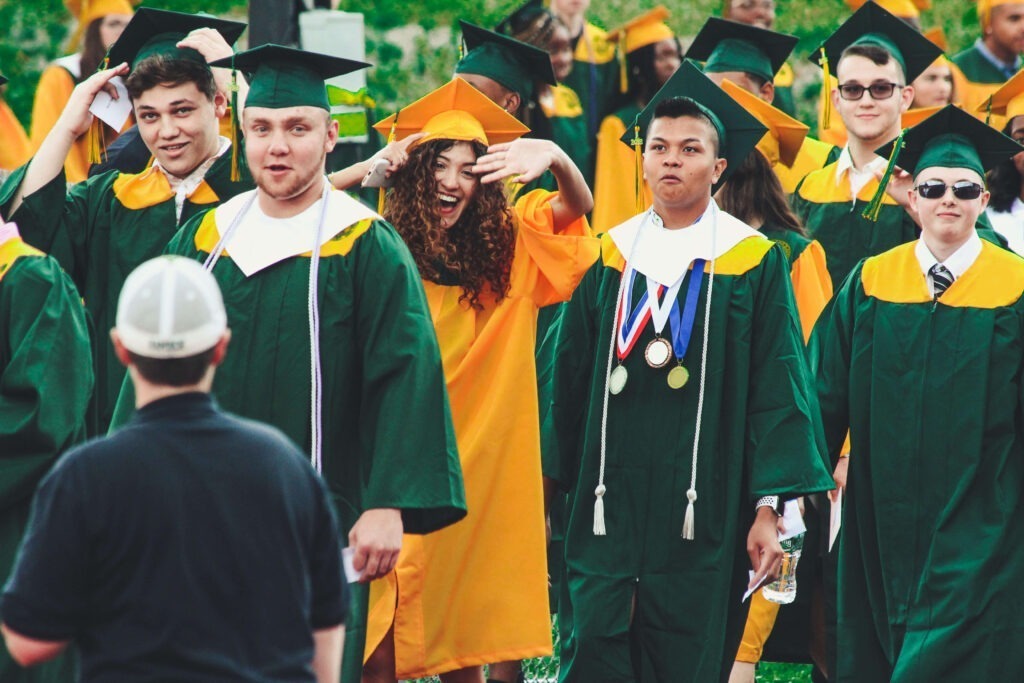 There are hundreds of scholarships available for international students from a wide variety of sources such as the Government of Ireland, the Irish higher education institutions, and other organisations. These are awarded solely at the discretion of the individual organisations that set down their own criteria for eligibility.
Cost of Living and studies in Ireland
Are the costs of studying in Ireland expensive?
What are the living costs for students in Ireland?
What are the tuition fees in Ireland?
Our students create a vibrant and inclusive community
Effective Time Management Traditionally, most people find the norm in education to involve lectures in physical classrooms.  Tutor-student interaction is
Stay Focused on Your Studies There is a phrase called 'Decision Fatigue' which may be weighing you down. I first
Capacity Building Workshop on Distance Learning Running a capacity building workshop on Distance Learning for Estuar university, jointly organised by
Top reasons to study in Ireland
Find out what studying in Ireland is really going to be like.
Ireland has one of the best education systems in the world and there are many reasons to study here. Schools and universities are globally connected and graduates of Irish education institutions have access to opportunities in many different careers all over the world.
Are you ready to take the next step toward your future career?