PRE DEPARTURE INFORMATION
Build lifelong friendships with fellow students who share your interests, passions, and perspectives.
Arrange your accommodation (at least short term).
Pre-book your immigration appointment. Attend an appointment with the Garda National Immigration Bureau (GNIB) to extend your student visa. Official Website.
Open bank account in Ireland with Moneyjar.ie (service to be starting in Pakistan).
Arrange your private medical insurance (Laya, VHI, Aviva) [Many education institutions have health centres – Discounted Health Insurance available in IEO through study and protect arachis.ie (currently 140 euro/year)
Book your Flights (do not take flights transiting through EU/UK as you may need transit VISA).
Get a Police Clearance Certificate from Pakistan.
Get an International Driving Liscence.
Student organizations
and clubs on campus
Public programs every
year
Students living in on-
campus housing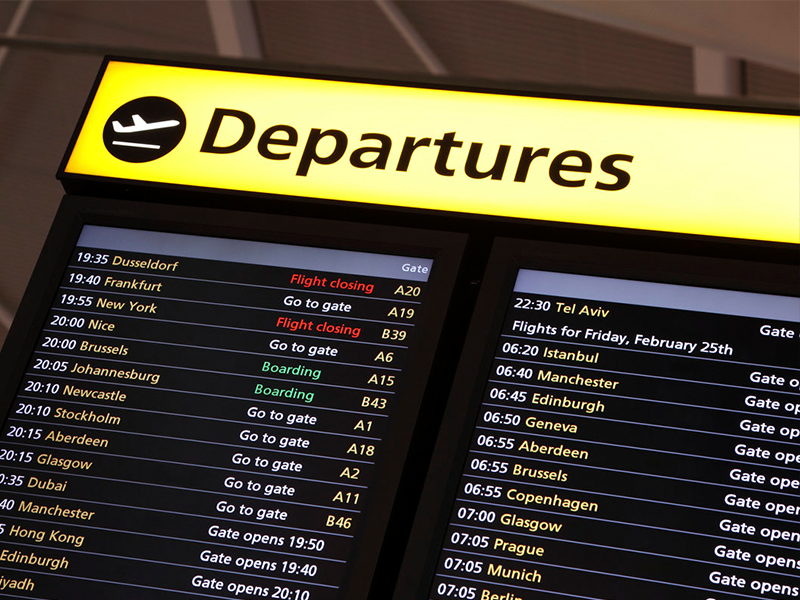 Things to Carry from Pakistan:
Medicines (not in hand carry)
Computer software
ATM card
Jackets/warmer clothes
Pre-Departure Documents List
You need to have the following documents:
Passport and visa
Full letter of acceptance from Irish Institute
Copy of Education bond (if purchased)
Proof of fee payment
Late arrival/acceptance letter by institute in case you are arriving after course start date.
COVID certificate
Vaccination certificate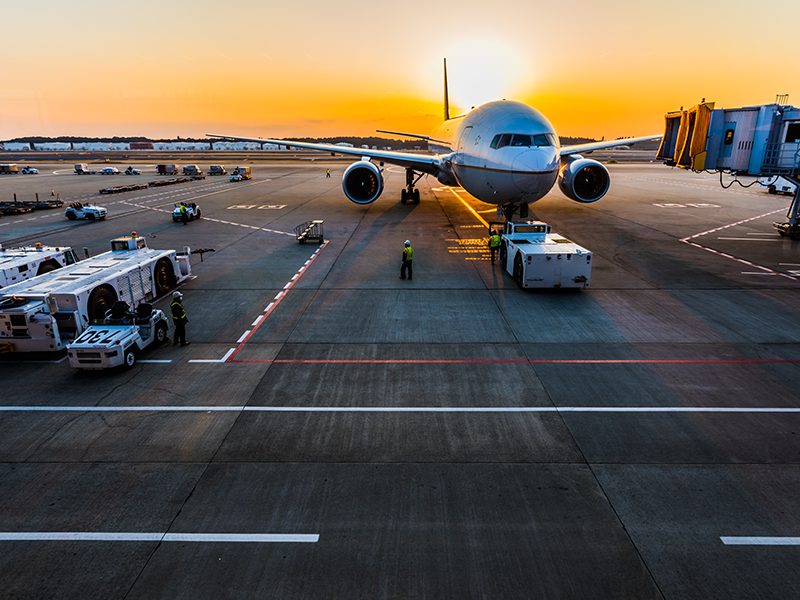 Passports & Immigration Control
Airport Collection
Get an Irish mobile SIM Card
You will need to attend the GNIB to extend your student visa.
(Registering with Garda National Immigration Bureau (GNIB))
All non-Irish nationals, who are not citizens of the EU/EEA or Switzerland, must register in person with the Garda National Immigration Bureau (GNIB) after arrival and after completion of registration at your third level institution. The GNIB will issue you with a residence permit/GNIB card. The fee for this card is €300 and must be paid by credit card, laser card or bank giro.  
 To book your appointment:  https://www.irishimmigration.ie/burgh-quay-appointments/
Open bank account (BOI, AIB, Ulster) [most HEIs have a bank branch on campus]
Garda National Immigration Bureau
13-14 Burgh Quay, 
Dublin 2, 
Ireland
Tel: +353 1 666 9130 / 01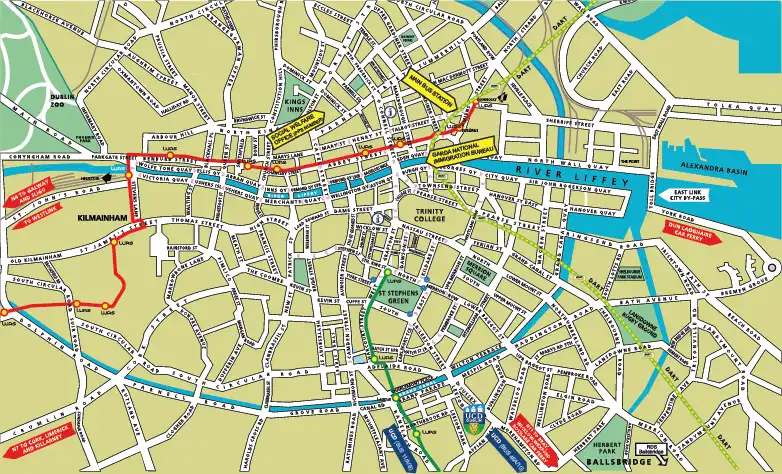 Opening Hours

Mon. to Thurs.: 8.00am – 10.00pm
What you need to bring at Garda Office:
Valid passport;
Current student card;
Evidence of financial support, e.g. current bank statement showing your name, a letter of guarantee from parent or guardian indicating availability of sufficient funds to sustain you for the duration of your stay in Ireland; or a letter from your sponsoring body confirming financial status.
A letter from the college including your student status, start date and the duration of your course and stating that fees have been paid.
Evidence of private health insurance.
€300 – this must be paid by credit card, laser card or bank giro.
Are you ready to take the next step toward your future career?