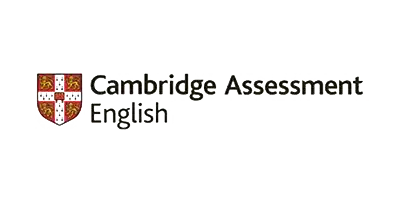 Cambridge English Language Assessments
(CELA)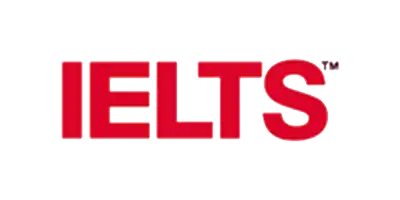 International English Language Testing System
(IELTS) Academic
Pearson Test of English (PTE) Academic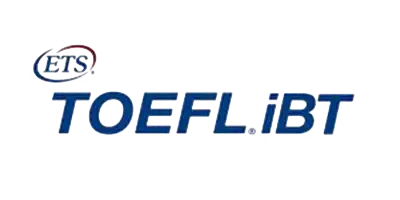 Test of English as a Foreign Language, internet base test (TOEFL iBT), and TOEFL iBT At Home Edition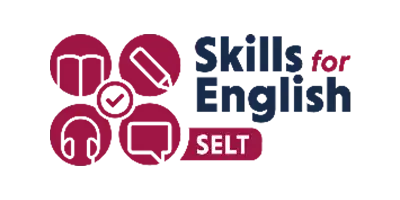 Skills for English Four Facet Test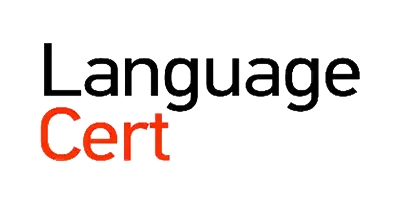 Note:
* 2nd level education courses may only be undertaken in a private, fee-paying school or college.
** Foundation level refers to Level 5 courses on the National Framework of Qualifications (NFQ).
*** If you need to complete a preparatory English course before you start the main course (for example, you want to do a degree course and your English language needs to be improved before you can do the degree course) then the following additional rules apply.
1. The preparatory English course must not exceed 6 months in duration
2. You must submit a detailed study plan with your visa application, including:
(a) the duration and dates of your preparatory English course; and
(b) details and dates of your main course of study.
3. Fees must be paid in full to the college(s) for both the preparatory English course and the first year of your main course. Evidence of the payments must accompany your visa application.
Are you ready to take the next step toward your future career?