Unlock the Potential of the International Education Market with IEO
Ireland Education Office (IEO) is your dedicated partner in unlocking the potential of the international education market. With our comprehensive approach and 20+ years of experience, we offer a unique opportunity to effectively tap into educational landscape.
We rigorously assess agents based on local government registration, social media presence, on-site office visits, training records, and international references, ensuring that you collaborate with the best in the business.
We conduct regular training sessions for agents via Zoom and in-person, equipping them with the knowledge to effectively promote Ireland as a study destination. IEO teams are constantly visiting our agents offices training there student counselors
Agent Support and Communication
We provide agents with access to an online application portal and a dedicated WhatsApp group for quick and easy communication.
Networking Opportunities:
Agents are invited to exclusive IEO networking events held every 2-3 months in select cities. Our team also visits agent offices regularly, recognizing that student counselors are key to student engagement
School and University Visits
We actively participate in local school and university career fairs, conducting information sessions on campuses to identify serious students planning to study abroad.
Document Verification Services:
We offer document verification services to ensure the authenticity of experience letters, bank statements, and academic documents. IEO has partnerships with trusted verification agencies, including https://www.backgroundchecks.com/, which is also used by the British High Commission.
Red Flag Alerts and Risk Mitigation
Our extensive experience enables us to identify and alert Irish institutions about potential red flags, such as bad agents, fraudulent documents, students with negative visa histories, and payment scams
Document Verification Services
We conduct regular training sessions for agents via Zoom and in-person, equipping them with the knowledge to effectively promote Ireland as a study destination. IEO teams are constantly visiting our agents offices training there student counselors
Student Assistance and Services
We assist students in purchasing health insurance and flight tickets, offering local payment options and discounts through partnerships with Study and Protect and United Insurance, as well as Etihad Airways.
Qualification Equivalency Assistance
We guide Irish institutions in evaluating Non EU qualifications to ensure an accurate assessment of students' academic backgrounds.
Exclusive Course Search Engine:
Our Ireland-exclusive course search engine simplifies the task for student counselors and agents, allowing them to search, compare, and apply for Irish courses using various filters.
Swift Application Processing and Quality Control:
We process applications within 24-48 hours, providing real-time updates to both agents and partner institutions for efficient service delivery. We also meticulously review and reject around 30% of non-qualified applications, saving admission staff valuable time.
Experience and Expertise:
With 18 years of service in the Irish education sector, IEO boasts unparalleled experience and knowledge, setting us apart from other providers.
IEO is exclusively dedicated to the Irish education sector, offering personalized services tailored to your institution's needs.
Cost-Effective Promotion:
It's entirely free for institutions to list their courses and promote their university or school on our platform, receiving carefully vetted and matched enrollment-ready applications.
Marketing and Recruitment Strategy:
Database of Students: IEO has a vast database of 25,000+ target applicants, allowing us to market attractive features of our partnered universities to the right students.
Education Fairs and Exhibitions: We actively attend leading education fairs and represent our partner institutions.
Email & Text Campaigns: Our marketing activities include targeted email and SMS campaigns.
Webinars / Virtual Events: We regularly hold webinars and virtual events for students to engage with partner universities and colleges.
Unlock Your Potential with IEO Today!
By partnering with IEO, you gain access to a wealth of experience and a diverse range of strategies to maximize your institution's reach and impact in the local education market. Contact us today to learn more about how we can help you achieve your goals.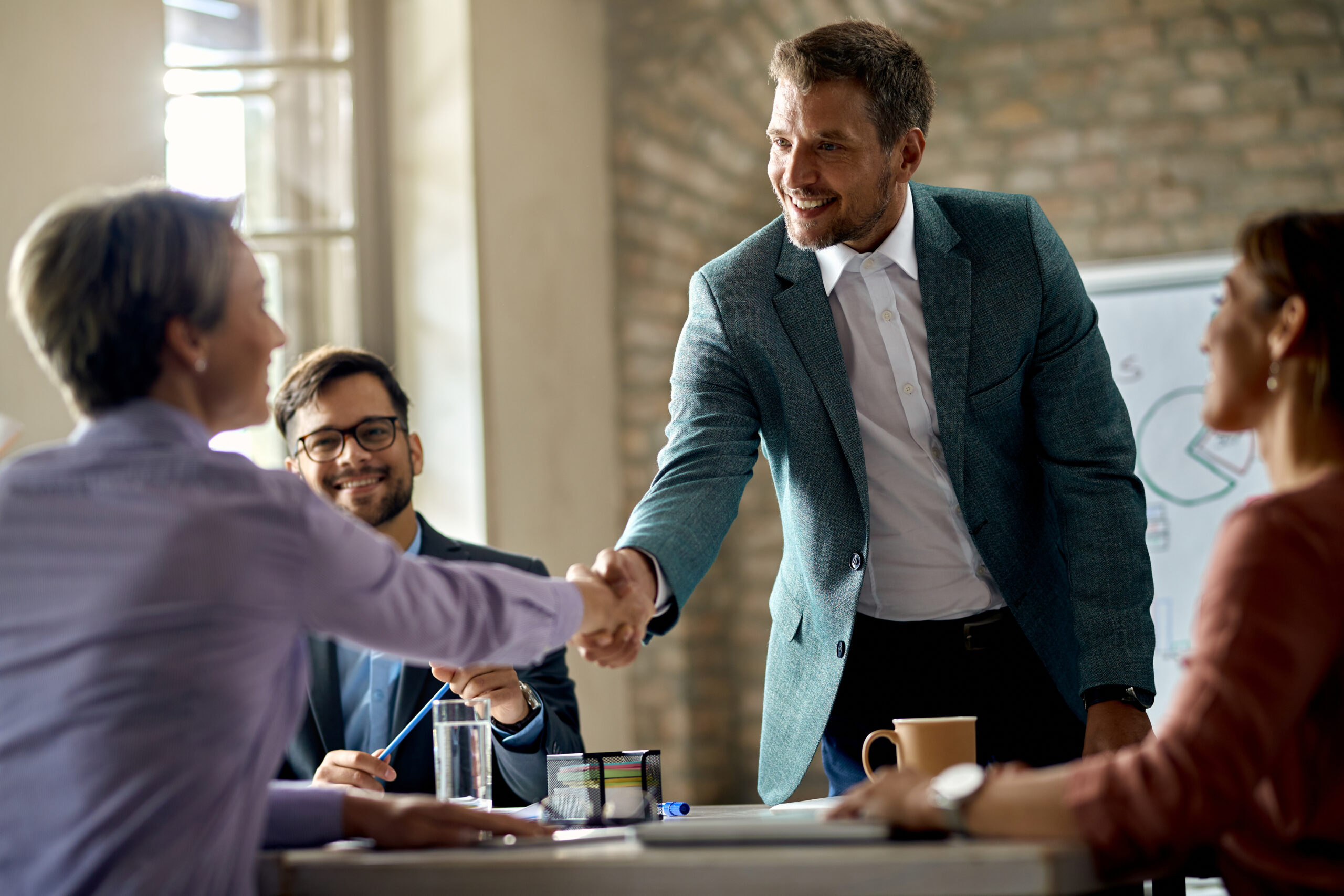 Visit our website at www.educationireland.net to learn more.
Benefits for B2B, B2I and B2C Partners
IEO offers a range of services to support our B2B partners, including agent selection, training, and support; networking opportunities; school and university visits; and marketing and recruitment support.
We engage with career counselors of schools and Universities to showcase Ireland as study destination.
IEO provides students with a wealth of information and resources to help them plan their studies in Ireland, including a comprehensive course search engine, advice on visa applications and accommodation, and assistance with student services.
IEO is the ideal partner for institutions and students looking to connect with the international education market. With our extensive experience
Comparison of Traditional Agent And IEO
Empower counselors with personalized support and proactive outreach to keep students happy and thriving.
 

Agent

IEO 

educationireland.net

Marketing

Mixed Marketing of study abroad destinations dominated by UK Australia Canada etc.

Exclusive Marketing of Ireland as study destination

Career Counseling

Counseling students for varied study destinations and often diverting them to most popular ones offering higher commissions

Focused career counseling on Ireland and highlighting Ireland as quality study destination

Applications Support

Not experienced and well versed in Irish Applications thus often submitting not qualified applications

Well versed in Irish applications and entry requirements saving time of Institutions

Quality checking and document verification / vetting

Submit all type of docs without vetting and screening documents. Also submit applications which were refused previously by other popular destinations

Screen and verify student documents where required.

Continued Training and engagements

Remain in touch marginally with Irish providers. Many never visited Ireland.

Continued engagement with Irish Institutions keeping updated about current trends and requirements. IEO team visit Ireland annually

Student assistance services

No specific support for students travelling to Ireland

IEO has affiliation with accommodation providers, health insurance companies and Airlines flying to Ireland

Irish Visa Applications & Support

Not well versed in Ireland visa requirements and try to guide as per visa process of other popular destinations eg. UK thus resulting in high refusal rate

IEO has experience of dealing with Irish Visa office for over 20+ years. IEO team meet Consulates and Enterprise Ireland so are well aware of Visa requirements

Enterprise Ireland, QQI NARIC & Justice Dept

Many agents do not have any contact with these bodies

IEO always remained closely connected with Irish Govt bodies
visa success ratio for Ireland
On boarded Agents around Pakistan, Bangladesh, India and Africa
Qualified applications processed per month with offer letters issued
Website Page Hits Permonth
Pages Views from Countries
IEO Recruitment Partners Network
Pakistan
INDIA
Bangladesh
UAE
Sri Lanka
Saudi Arabia
Africa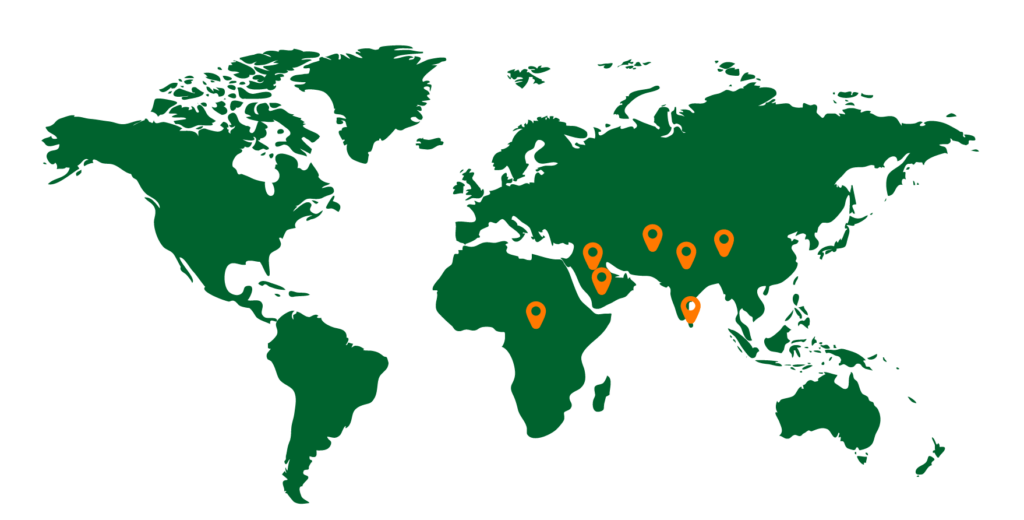 Application to Offer Rate conversion
Why use Ireland Education Office
Recruit from emerging markets in Asia, MENA and Africa
Save time on Admissions and Conversions
Connect instantly with Ireland focused vetted & trained agents
No need for expensive travel costs and advertisements
See all applications from agents at one portal with real time alerts
Get noticed by students and agents by using IEO promotional tools
Send email campaigns and messages to Agents and registered students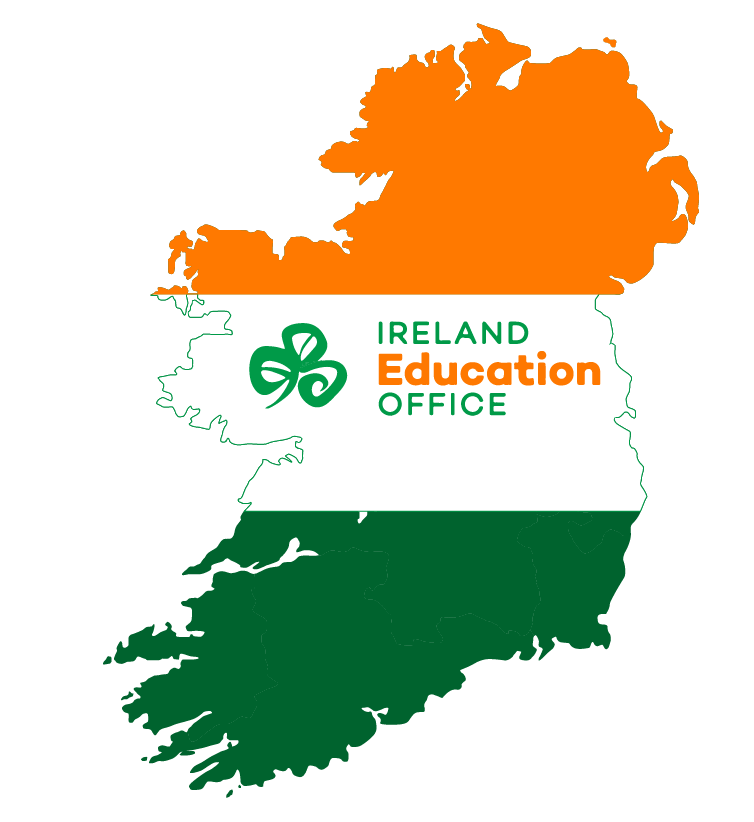 We're here whenever you need us
Ireland Education Office 77 Camden Street Lower Dublin D02 XE80 Ireland
For further information or to Book your Training Session
Switchboard: +353 19072559